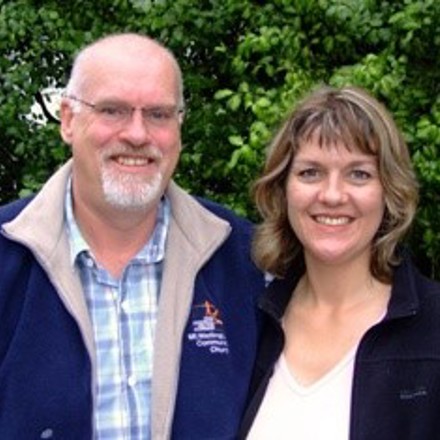 Russell & Jill Grainger
Russell and Jillian are full-time with the church in a pastoral role. Russell is an electrician by trade and Jillian a teacher, They have four children; Isaac, Ben, Angus and Abbey. They live in Mt Wellington.
Lindsey & Marion Roke
Lindsey is a retired professional engineer previously working at Fisher & Paykel Appliances. Marion is involved in all sorts of ministries, including Launchpad (Bible in Schools) and other community work. Lindsey and Marion have four adult children; Jacky (married to Phil), Jill, Glenys (married to Rob), and Murray (married to Adrienne). Marion and Lindsey live in Pakuranga.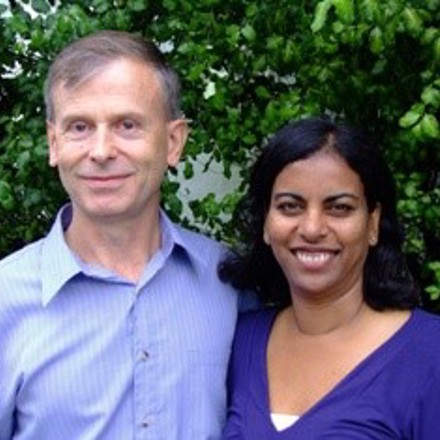 Ruth & John Rowe
Ruth is an occupational therapist, and is a member of the MCCT trust board, and John works at the Stardome. They have three children; Callum, Kelsey and Jachin, and live in Onehunga.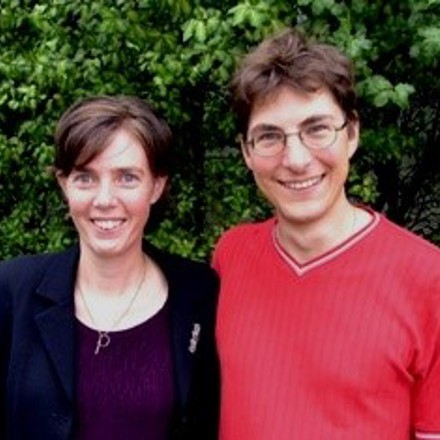 David & Jane Grant
David is the head of a team of data specialists in the BNZ Analytics team, and Jane is a trained secondary school teacher. David is currently the treasurer of MWCC, and is also on the Stanhope Road School Board of Trustees. They have three children; Eliza, Logan and Jonty, and live in Mt Wellington.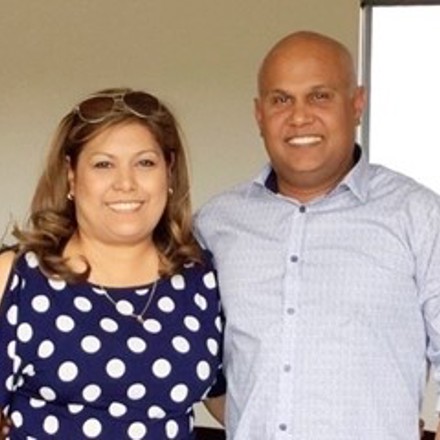 Saiyad & Reubina Irshad
Saiyad is a quality manager and Reubina is a primary school teacher. They have two children; Jennifer and Jonathan. They live in Mt Wellington.
Murray & Adrienne Roke
Murray is a software developer for Terabyte, and Adrienne is a district nurse and university teaching fellow. They have two children; Anthony and Isabel, and live in Pakuranga.